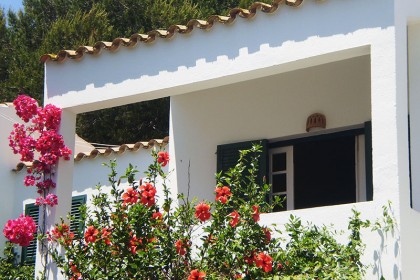 EARLY BOOKING DISCCOUNTS
-10% if you book before 30/04.
aditional -5% if you book more than 14 nights.
except stays between 01/08 and 20/08
THE EARLY BOOKING DISCCOUNT CAN CUMULATE WITH FREE NIGHTS.
THE REST OF OFFERS ARE NOT CUMULATIVE.
Reservations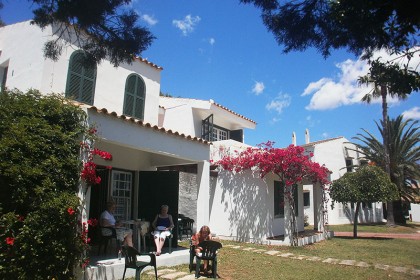 20% en el 2º apartamento de igual o menor categoría
20% EN EL 2º APARTAMENTO DE IGUAL O MENOR CATEGORÍA
¿Está pensando en disfrutar sus vacaciones en compañía de sus amigos? SIN DUDA ESTA ES SU OFERTA.
Estancia mínima por apartamento de 7 noches.
Julio y Agosto excluído.
Reservations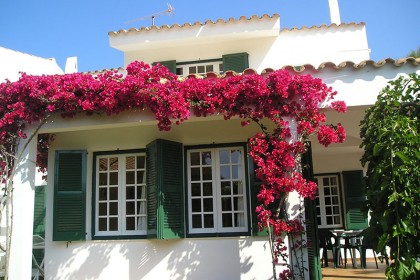 Noches gratis
NOCHES GRATIS
12 x 14. Pague 12 noches y disfrute de 14. Para las llegadas del 01/05 al 16/05 y a partir del 16/09.
6 x 7. pague 6 noches y disfrute de 7. Para las llegadas del 01/05 al 23/05 y a partir del 24/09.
A descontar las noches más económicas en caso de precios diferentes.
Reservations
TODOS LOS DESCUENTOS SON APLICABLES PARA LOS APARTAMENTOS ESTÁNDARD, PARA LOS SUPERIORES SE RUEGA CONSULTAR.